Only the best hardware gets the Approved Refurbish brand. We offer products of different A-brands (like HP, Apple, Dell and Lenovo) and are expanding our brand and product range the further we go. Find out about our products and what you can expect when buying Approved Refurbish
What you can expect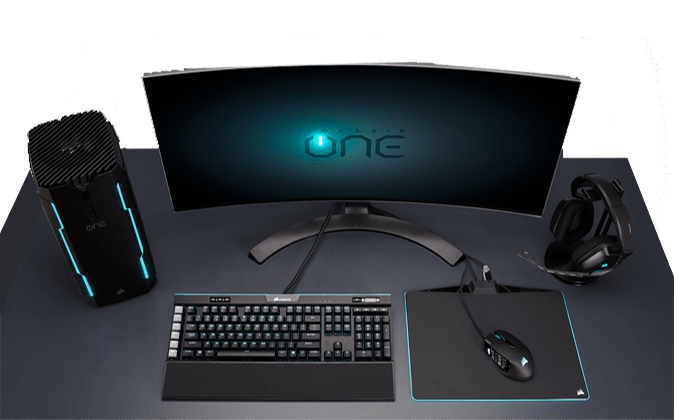 No two used products are the same. This is why We have Approved Refurbish standards that tell you what you should and what you shouldn't expect in terms of visual condition. What we can assure you of, is that we put great effort in selecting the products based on appearance and cosmetic damage. At least you can be sure that the Approved Refurbish hardware you buy, will fit in a certain range of visible usage marks, depending on the status it has (Approved Refurbish, Standard or Budget). Below we'll explain to you what you can expect from each one.Remember: every Approved Refurbish product has been tested on the same 18 points (depending on the kind of hardware) and is always fully functional.
Approved Refurbish
Approved Refurbish is the closest to new it gets. Although the hardware has been used, you wouldn't be able to tell at first sight. When looking up closely, you might find minor signs of use, which makes complete sense, since it has been used before. Nevertheless, it's the highest quality refurbished product you could possibly get.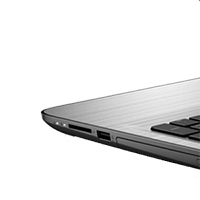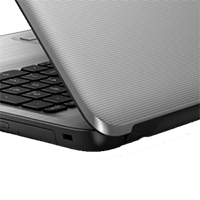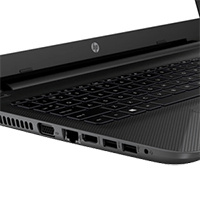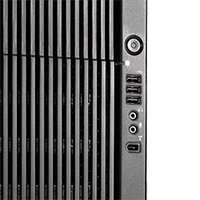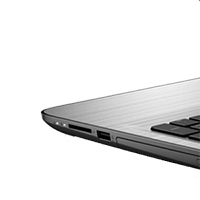 Approved Refurbish Budget
Approved Refurbish Budget is our youngest family member. You may know that refurbished hardware comes in a great variety in quality, mostly depending on the vendor. Approved Refurbish Budget is refurbished hardware with normal signs of use. It may contain more scratches and marks, but is always checked and tested on our critical 18 points. It also comes with a standard 1year warranty. It's the same as our Approved Refurbish Standard, but with more visible signs of use.
Approved Refurbish Standard
Approved Refurbish Standard is our most soldvariant. Until we brought Approved Refurbish ONE to our family, this was the highest standard in refurbished hardware. Approved Refurbish Standard is in good cosmetic state, but has a bit more obvious wear and tear. You will be able tofind some small marks on the body, but essential surfaces (like a display or TFT surface) are always without signs of use.